Learn the opportunities and pitfalls of your fellowship before you receive your first paycheck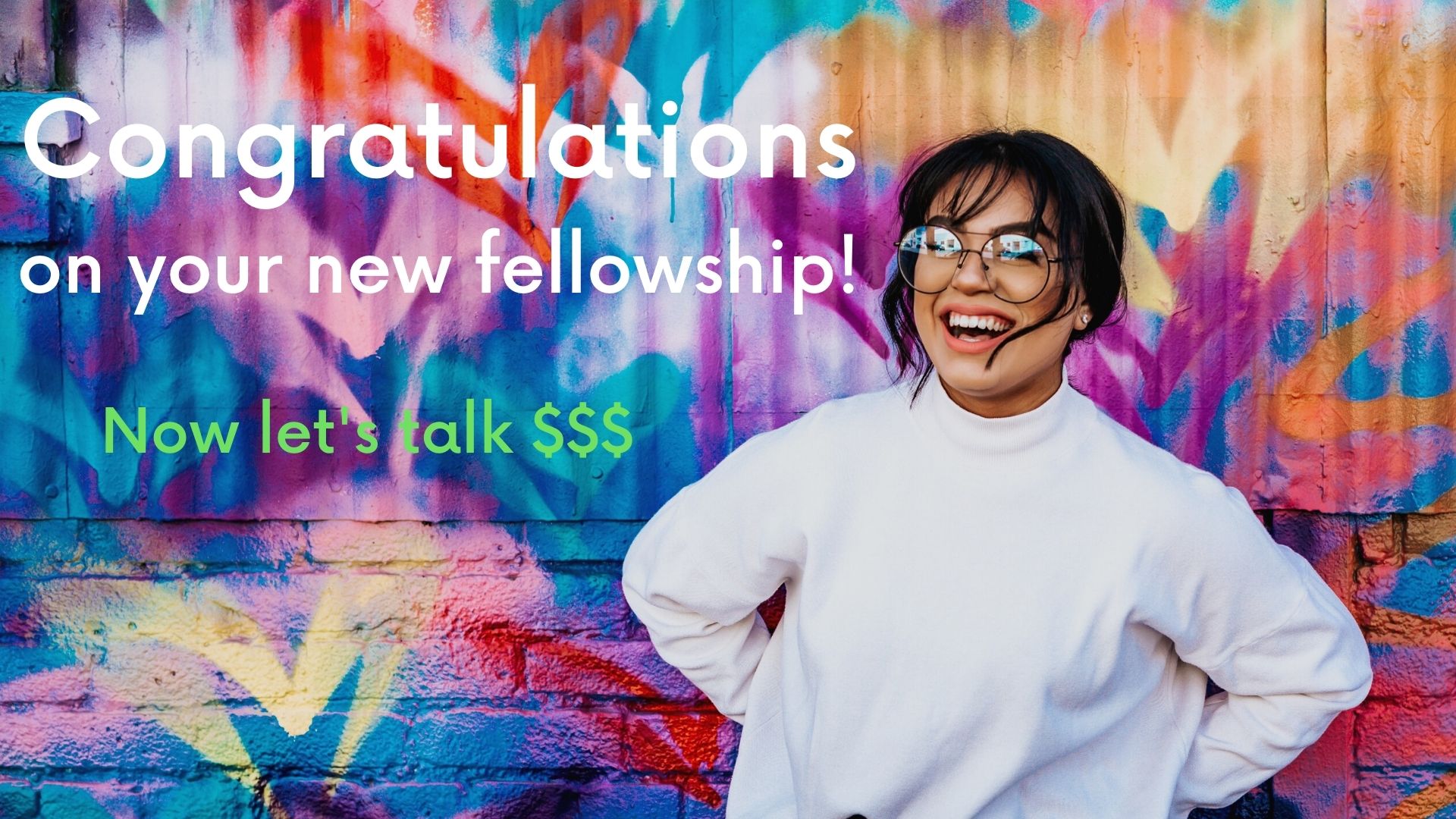 Winning a fellowship can be an incredible boon to your finances. Attend this orientation to learn how to make the most of the opportunity while avoiding the pitfalls.
This is the financial orientation for your new fellowship that current fellows wish they had!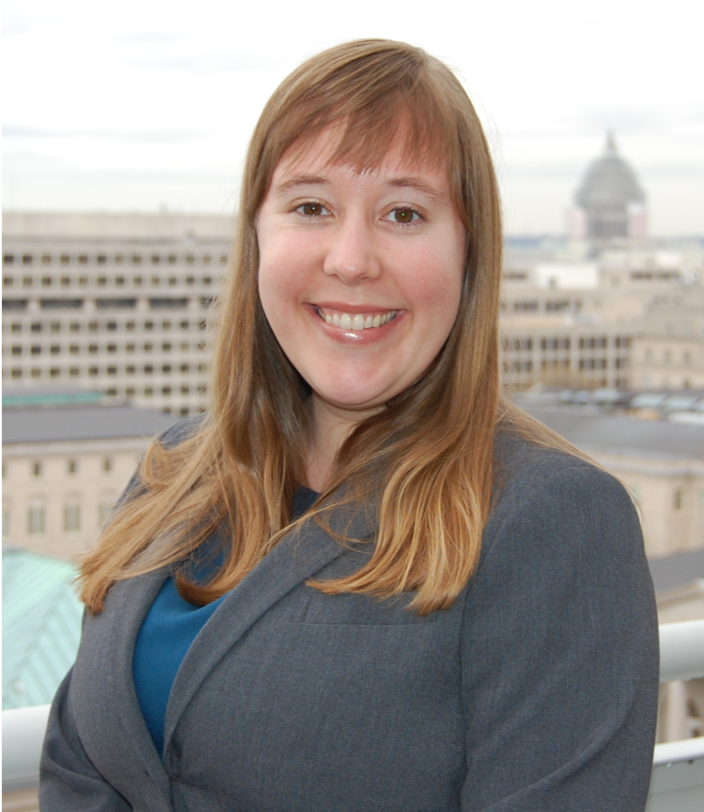 This orientation is a live, one-hour, interactive webinar on May 23, 2021 at 4:00 PM PT led by Dr. Emily Roberts of Personal Finance for PhDs.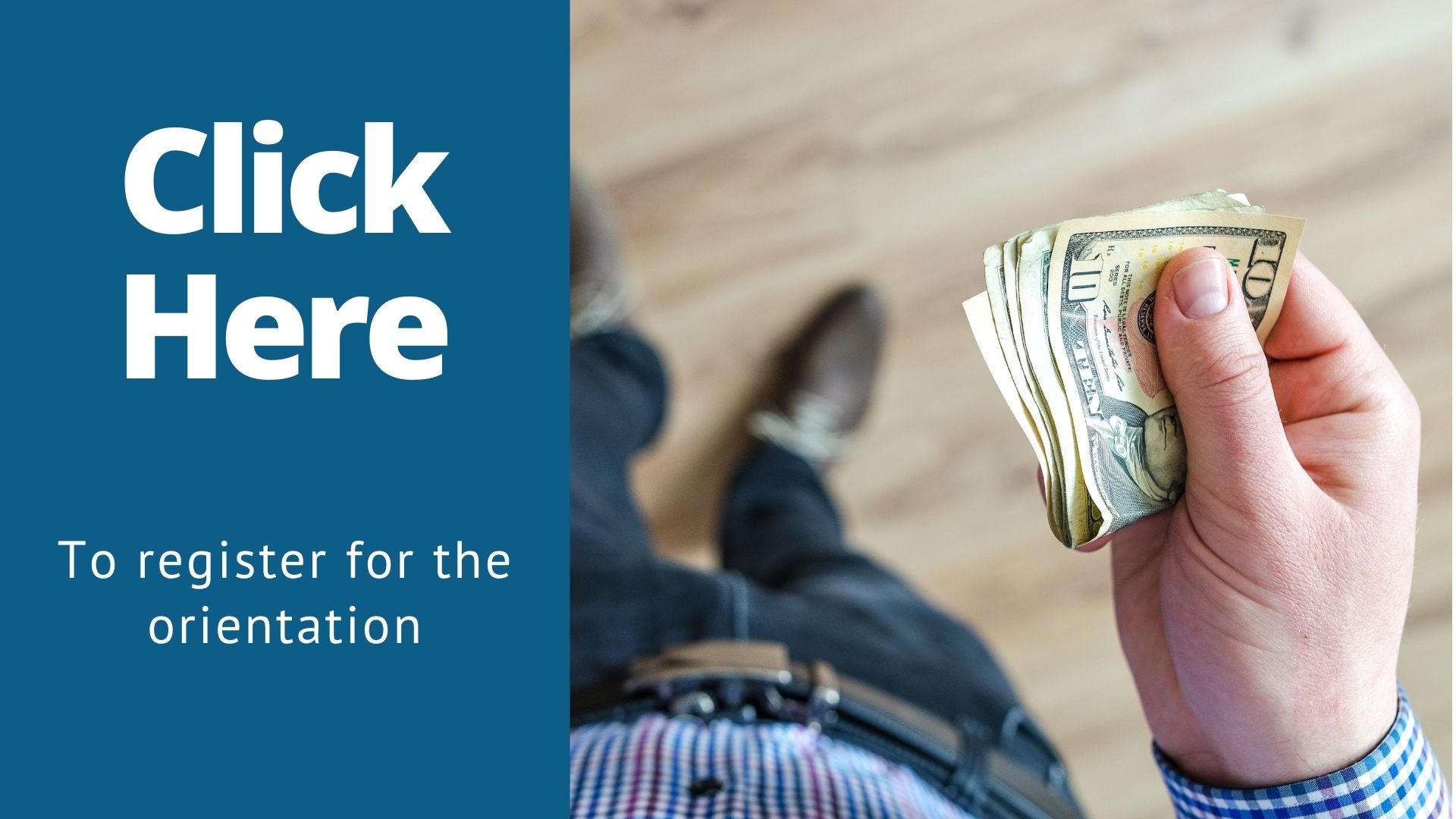 What Will You Gain from This Orientation?
1. Clarity on whether your fellowship is taxable and what to do if so.
2. A list of questions you must ask to determine how much you will be paid and when and what additional benefits come with the fellowship.
3. Guidelines on how much you should spend on living expenses such as rent.
4. A definitive answer on whether you can contribute to a tax-advantaged retirement account, e.g., IRA or 403(b).
5. A framework that will help you set financial goals during grad school: whether to save cash, invest, or pay down debt.
Who Is the Orientation For?
The webinar is for graduate students who:
Will matriculate in fall 2021 OR are currently enrolled at a US university
Will receive fellowship or training grant income for the first time in the 2021-2022 academic year
Are domestic OR international
What Participants Have Said About Emily's Other Live Seminars and Workshops
"AMAZING, INSPIRING, INFORMATIVE." – a graduate student at the University of California at Davis
"This is an amazing experience for students. We NEED this!" – a graduate student at Case Western Reserve University
"Emily [is] an amazing speaker! Clear and concise. The outline/flow of the talk was very well structured and simplified finances well." – a graduate student at the University of California at Los Angeles
"[Emily] was very knowledgeable and practical which made a difficult topic so much more approachable." – a graduate student at the University of Alabama at Birmingham
"[I] would have loved to go to this seminar earlier on in my graduate career!" – a graduate student at Emory University
"Extremely helpful and demystified many aspects of personal finance for me. [The seminar] also improved my confidence to manage my finances through grad school and beyond." – a graduate student at Pennsylvania State University
"I found [the talk] very informative and it has inspired me to think about my own financial circumstances differently." – a graduate student at the University of California at Santa Barbara
"The speaker was very knowledgable about the subject and lots of info was covered." – a graduate student at the University of California at Davis
"I like how [Emily] makes her points very convincing by sharing her own experiences in personal finance. I also like her approach of giving us some big picture view." – a postdoc at Columbia University
"The talk was nicely tailored specifically for the needs and mindset of graduate students, and did a good job addressing different financial concerns that graduate students may have." – a graduate student at the University of Rochester
"Very informative. [Emily] covered a broad range of topics, made them applicable and understandable, and was a very engaging speaker." – a graduate student at the University of Alabama at Birmingham
What Is the Cost?
The cost to attend the webinar is $19.99. Register below!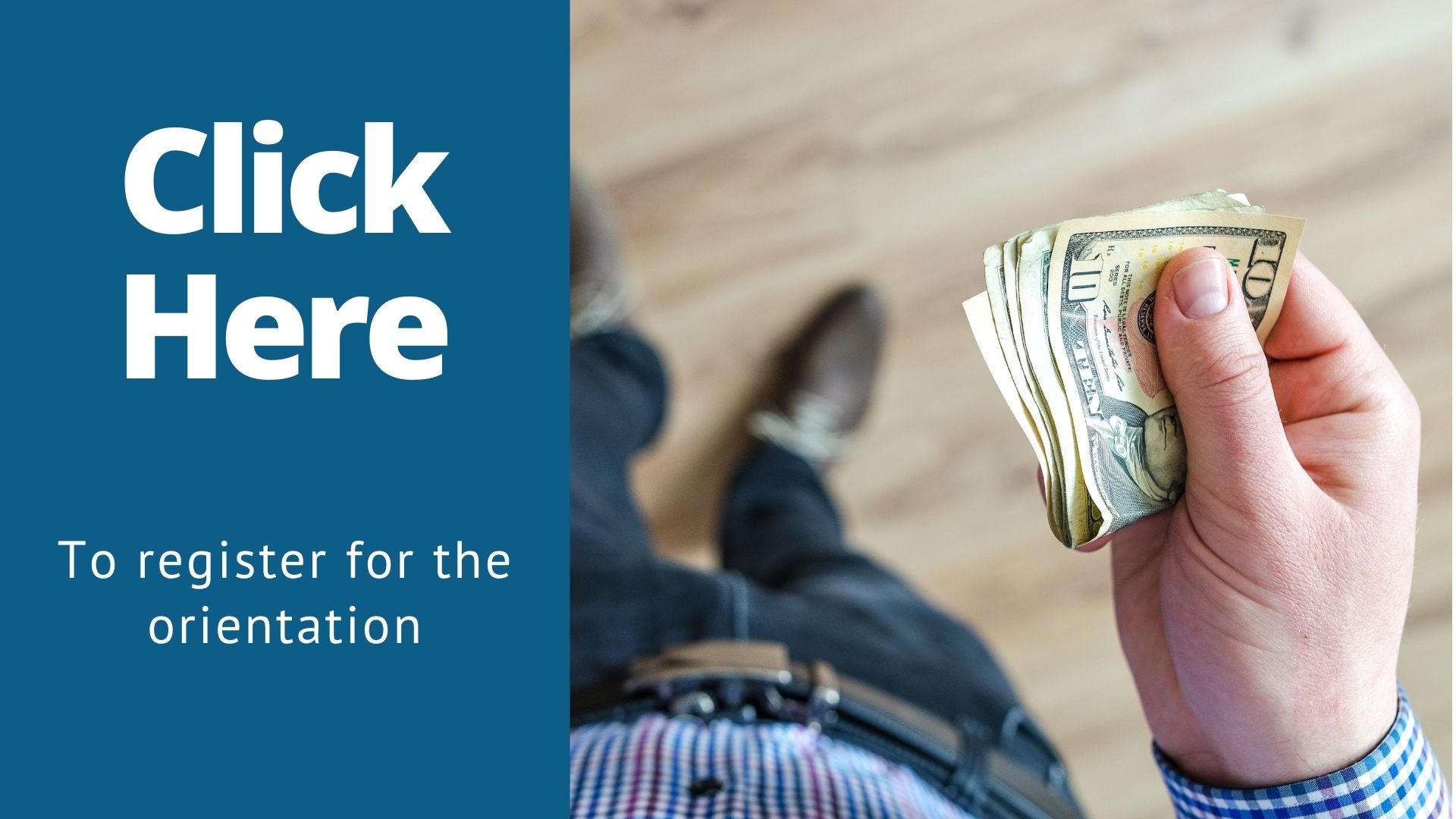 Who Is Leading the Orientation?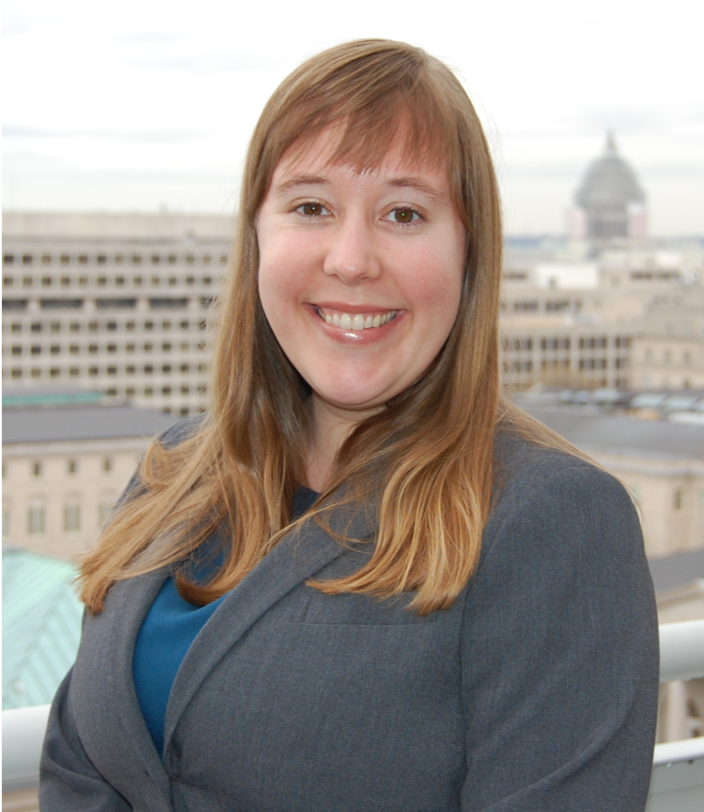 I'm Dr. Emily Roberts, the founder of Personal Finance for PhDs and leader of this orientation.
I started out on the PhD track just like you are. I completed my PhD in biomedical engineering at Duke University in 2014 after living for seven years on a stipend, four of which were from fellowships or training grants.
During that time, my passion for personal finance grew and grew, as did my desire to serve my own community.
I founded my business, Personal Finance for PhDs, after I defended. Over the years, I've found many avenues to assist PhDs with their personal finances, including speaking engagements at universities, individual and group financial coaching, webinars and workshops, ebooks, and my podcast.
I'm delighted to offer high-quality financial education tailored for PhDs and individualized support to you in a cost-effective format!
Frequently Asked Questions
Will this event be recorded?
Yes, this even will be recorded. I encourage you to attend live so you can ask your questions. However, I will send the recording to everyone who registers and add it as a course inside the Personal Finance for PhDs Community.