I hope I had a chance to meet you at either the Graduate Career Consortium Annual Meeting or the Higher Education Financial Wellness Summit!
I'm Emily Roberts, a financial educator specializing in early-career PhDs. I deliver seminars and workshops to prospective graduate students, PhD students, and postdocs via the offices and groups that serve them. My seminars are typically billed as professional development or personal wellness.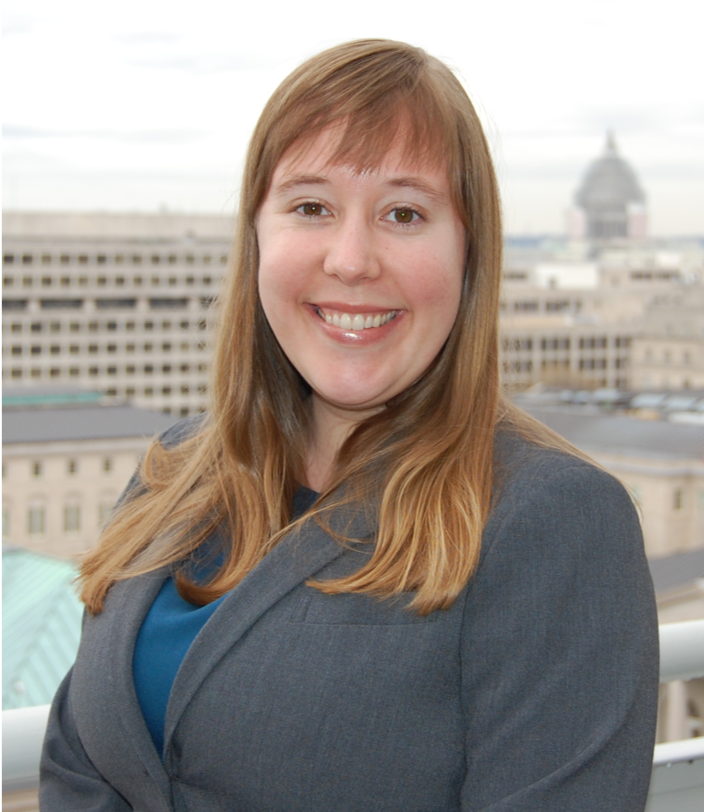 The topics I cover include:
Taxes
Financial goals
Investing
Debt repayment
Increasing income
Money management and frugality
Purchasing a home
You can find more information on my main offerings to graduate schools and postdoc offices on this page.
Let's follow up with a call on how I might serve your PhDs and PhDs-to-be this year!
Join Our Phinancially Distinct Community
Receive 1-2 emails per week to help you take the next step with your finances.