I offer several avenues for PhD trainees and PhDs to learn from and work with me, from a self-directed community to one-on-one money coaching.
If you're not sure which option is best for you and would like to discuss it with me, please schedule a call through my calendar.
The Personal Finance for PhDs Community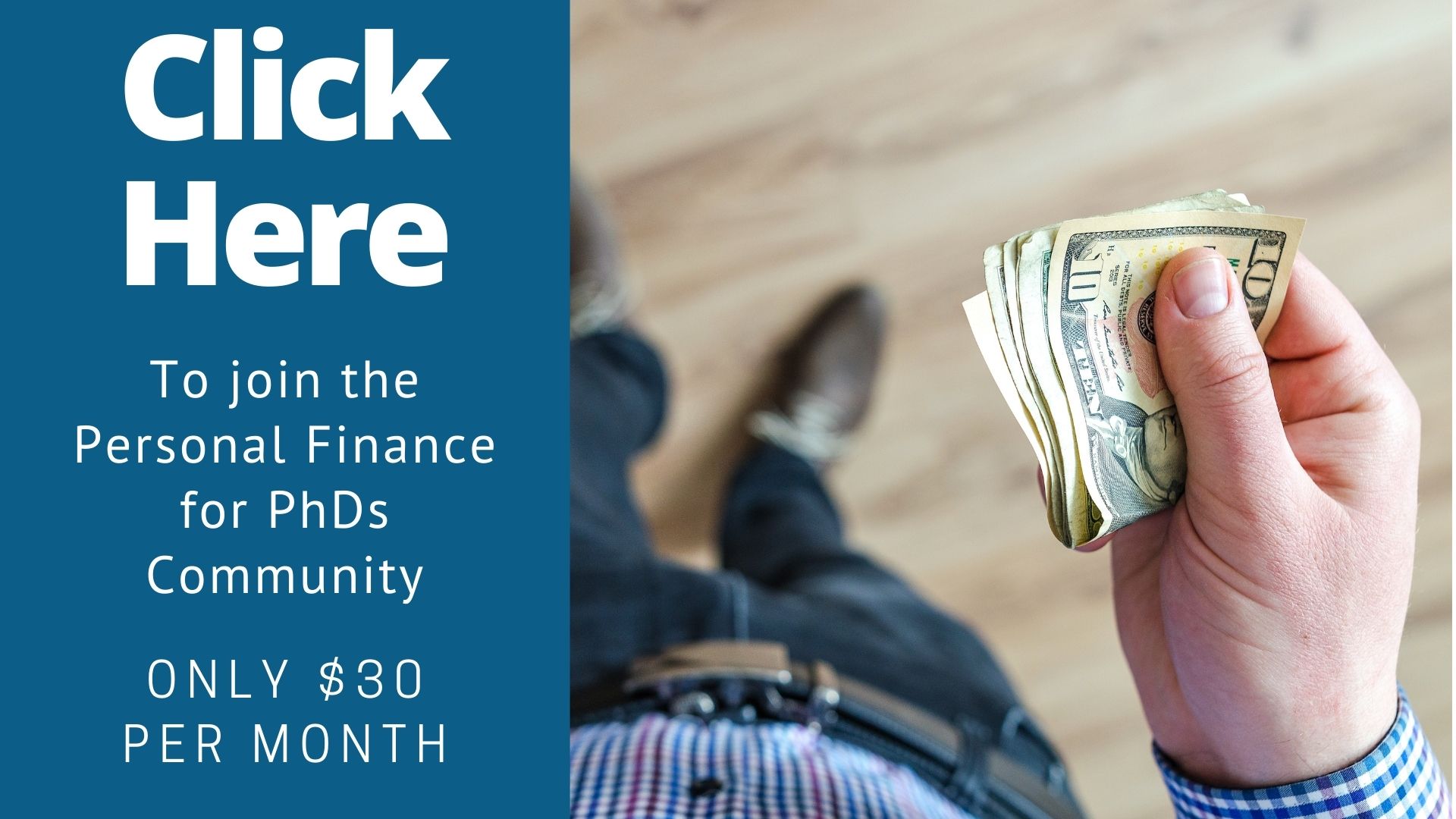 The Personal Finance for PhDs Community is a self-directed experience. Included in the Community are:
A library of workshops, ebooks, video series, etc.
A Forum where you can ask questions and participate in discussions
Monthly live calls with me and other members
A monthly book club and challenges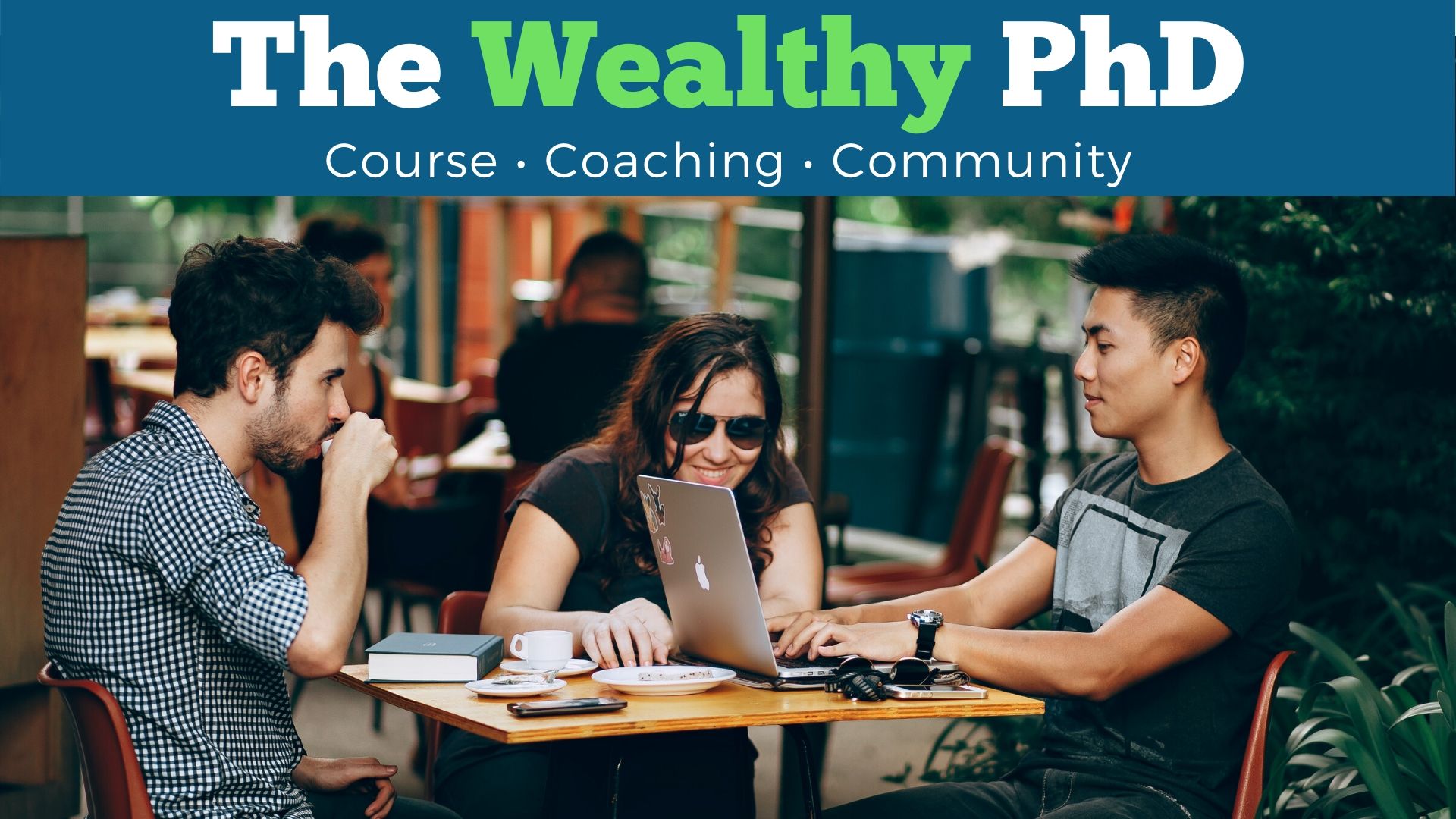 The Wealthy PhD is my group coaching and accountability program. I assist you in setting at least one overarching financial goal for the program, and we will meet weekly as a small group to keep you accountable to taking small steps toward reaching your goal. I run the program approximately three times per year. Sign up below to be notified of the next enrollment period.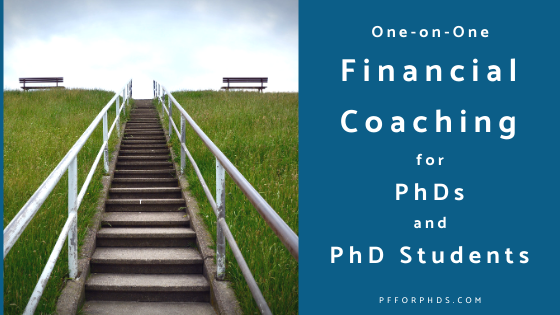 One-on-one financial coaching starts with a free 15-minute call to see make sure that I can serve your needs. If we decide to work together, you will schedule one 55-minute session followed by however many 25-minute sessions that will best assist you in reaching your goals.
Schedule your "Hello Call" through my calendar.
Join Our Phinancially Distinct Community
Receive 1-2 emails per week to help you take the next step with your finances.